Hello, We're Smitten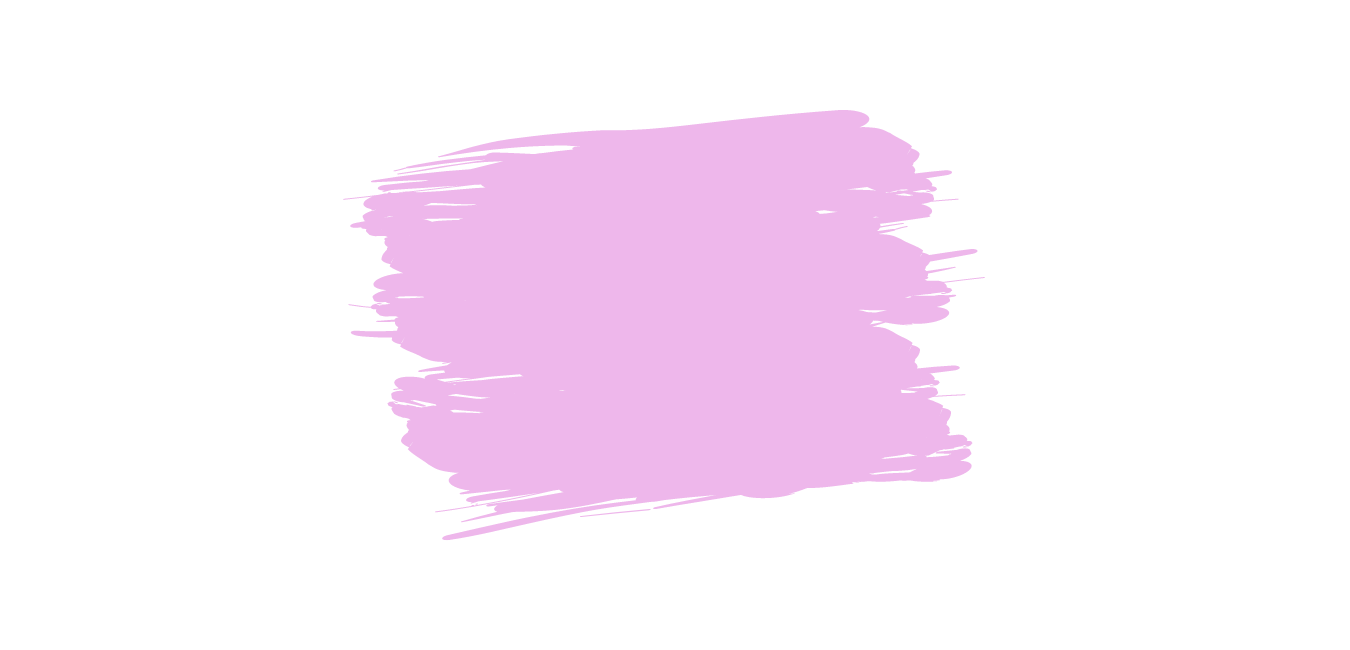 Simply put, we make beautiful nail art. We create hand-painted & Semi-cured nail polish strips for instantly fun nails!
Smitten is all about bringing joy right to your fingertips. Literally!
Our Semi-cured Nail Polish Strips are hand-painted with much love, one at a time, in a cute little home-studio in the Pacific Northwest. They come in an assortment of chic and colorful designs to instantly brighten your day! Because they are semi-cured, when applied, the nail strips take just a fraction of the usual time needed to dry completely on your nails, making it a fun activity to indulge in, even on the busiest of days.
Each Smitten Nail Strip set is created with real nail polish to give you salon-quality nails at home. They also come with all the frills including a base coat, protective topcoat, and hydrating remover, to save you the time and hassle and give you all that you need to get a 'funtastic' home manicure in just a few minutes. They are free of toxins and so not only gentle on your nails, but perfectly hug their curves to give them a lovely finish.
With Smitten Nail Strips, we hope you are ready to be smitten by yourself, all over again and share your light confidently with everyone you meet.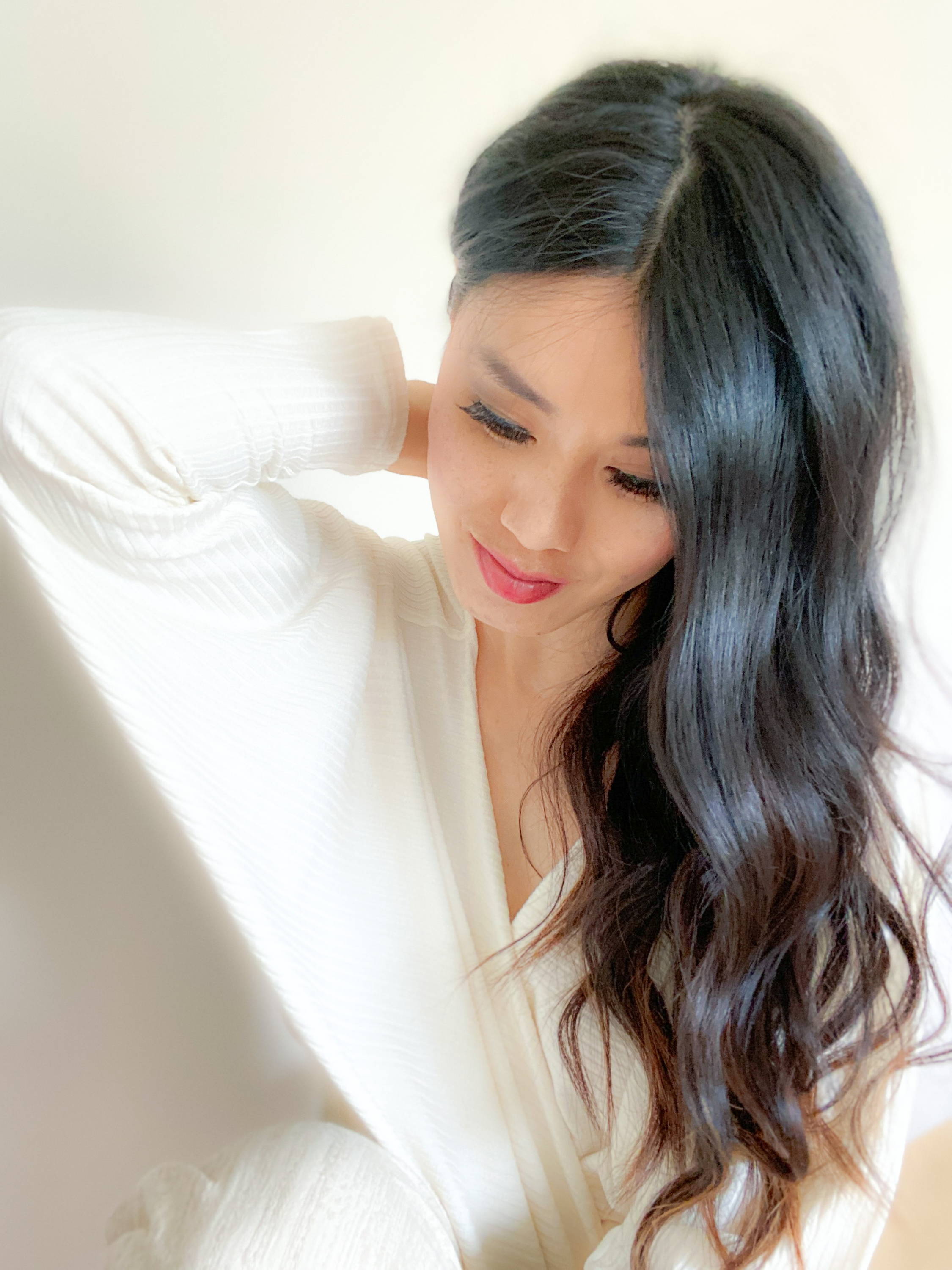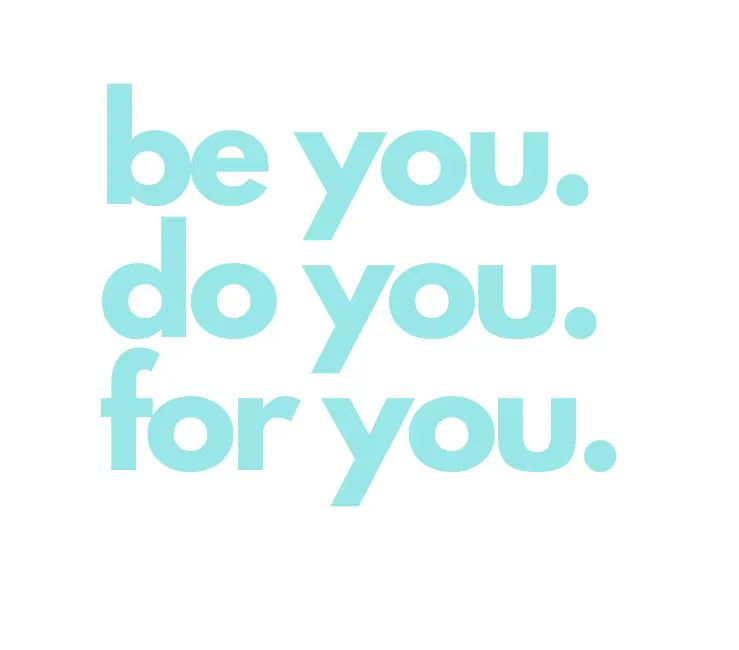 Peyton – Designer, & Artist behind Smitten
Hi,
I am Peyton, watercolor and illustration artist, mommy of four, self-taught entrepreneur, and owner of the cutest home studio where I hand draw Smitten Nail Strips.
I launched the Smitten brand for all the busy individuals out there who'd love to feel beautiful and confident with as little effort as possible. My Nail Strips are easy to use, quick to dry, and instantly brighten up your look. With Smitten, I'd like to invite you to find some time to love yourself as you go about balancing work and life in this modern society. I believe self-love begins with the little things, and I hope my Nail Strips would present you with the perfect opportunity to cherish who you are.
Smitten was launched during the pandemic, partly inspired by my daughters and partly because I didn't want unemployment to get the better of me. The brand has been a serendipitous platform to demonstrate to my kids that when we love and believe in ourselves, nothing is really a setback, only a door to a different opportunity.
I hope you take this opportunity to love yourself too.
Find your favorite Semi-Cured Nail Strip design.